Bogachiel

State Park - Washington
Bogachiel State Park is located on the Bogachiel River four miles (6.4 km) south of the city of Forks on Highway 101 in Clallam County, Washington. The park has facilities for picnicking, camping, and hiking.
maps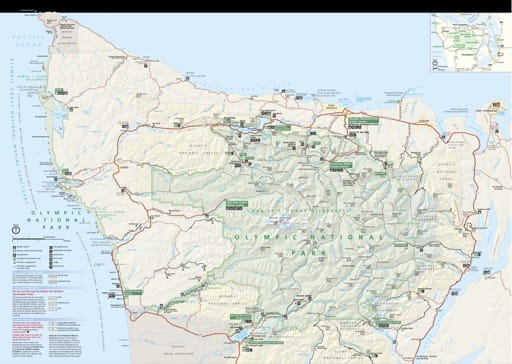 Olympic - Visitor Map
Official Visitor Map of Olympic National Park (NP) in Washington. Published by the National Park Service (NPS).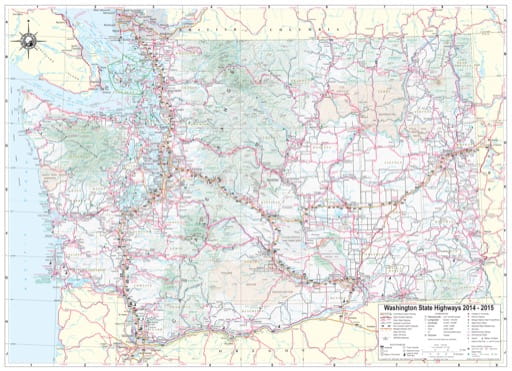 Washington State - Highway Map
Map of Washington State Highways / Tourist Map. Published by the Washington State Department of Transportation (WSDOT).