Anderson Lake

State Park - Washington
Anderson Lake State Park is a located on the Quimper Peninsula in Jefferson County, Washington. The state park covers woods and wetland that slope down to 70-acre (28 ha) Anderson Lake. The park offers picnicking, trails for hiking, biking, and equestrian use, non-motorized boating, fishing, and birdwatching. The presence of toxic algae forbids water use of any kind from time to time.
maps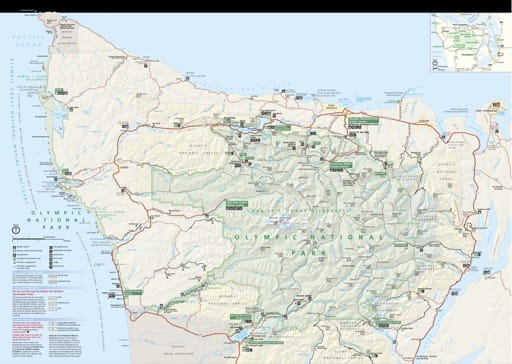 Olympic - Visitor Map
Official Visitor Map of Olympic National Park (NP) in Washington. Published by the National Park Service (NPS).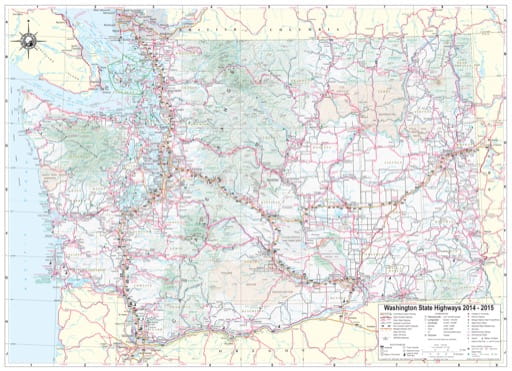 Washington State - Highway Map
Map of Washington State Highways / Tourist Map. Published by the Washington State Department of Transportation (WSDOT).