Flight Park

State Recreation Area - Utah
Flight Park State Recreation Area is in northern Utah, dedicated to hang gliding and paragliding. The park is located on the south side of Point of the Mountain, just north of Lehi. It is known as one of the best training sites for both paragliding and hang gliding.
maps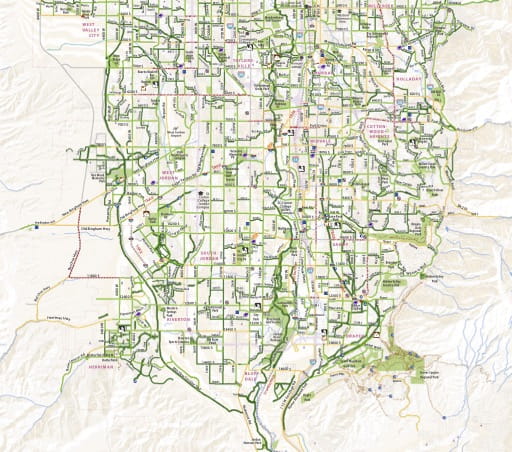 Salt Lake City - Bikeways South 2019
Southern Salt Lake County Bikeways Map. Published by Salt Lake City.