Fort Stevens

State Park - Oregon
Fort Stevens was an American military installation that guarded the mouth of the Columbia River in the state of Oregon. Built near the end of the American Civil War, it was named for a slain Civil War general and former Washington Territory governor, Isaac Stevens. Much of Fort Stevens is preserved within Fort Stevens State Park. The park includes camping, beach access, swimming at Coffenbury Lake, trails, and a military history museum.
maps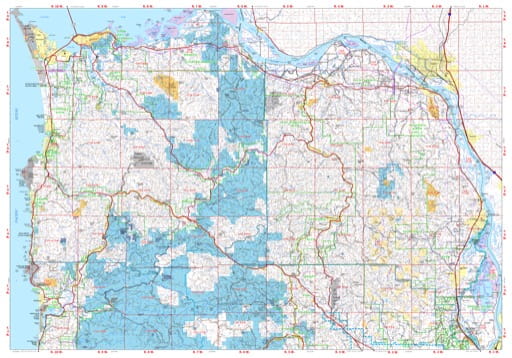 Northwest Oregon - North 2019
Map of the Northern part of the Northwest Oregon Protection District. Published by the Oregon Department of Forestry.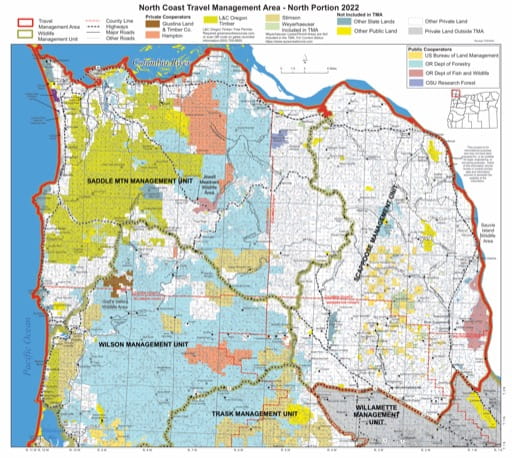 North Coast MVTM - North Coast TMA - North 2022
Motor Vehicle Travel Map (MVTM) of the northern part of the North Coast Travel Management Area (TMA) in Oregon. Published by the U.S. Forest Service (USFS).