Storrie Lake

State Park - New Mexico
This serene lake offers great opportunities for fishing, bird watching, and windsurfing. Choose from a variety of campsites with utility hookups for RVs. The park is conveniently located near historic Las Vegas.
maps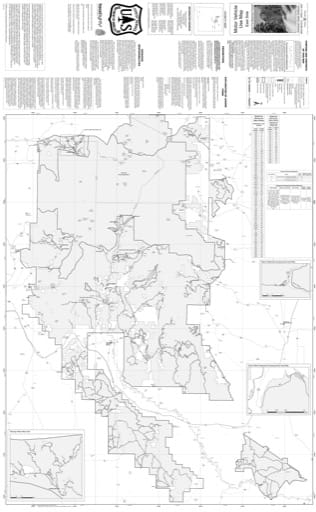 Santa Fe MVUM - East 2022
Motor Vehicle Use Map (MVUM) of the Eastern area of Santa Fe National Forest (NF) in New Mexico. Published by the U.S. Forest Service (USFS).