Rockhound

State Park - New Mexico
The rugged slopes of the Little Florida Mountains are the setting for this park, which boasts trails, unique geology, wildflower displays, and a peaceful campground. The stunning scenery of the Spring Canyon unit of the park provides a peaceful area for hiking or picnicking.
maps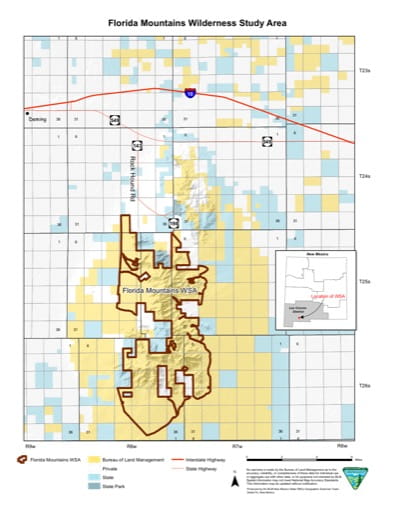 Florida Mountains - Visitor Map
Visitor Map of Florida Mountains Wilderness Study Area (WSA) in New Mexico. Published by the Bureau of Land Management (BLM).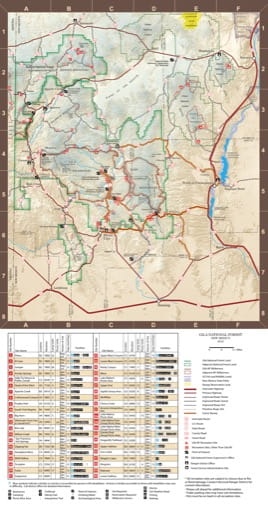 Gila NF - Pocket Guide Map
Pocket Guide Map of Gila National Forest (NF) in New Mexico. Published by the U.S. Forest Service (USFS).