Mesilla Valley Bosque

State Park - New Mexico
The park is located on the Rio Grande near Las Cruces and 1.5 miles from historic Mesilla. Visitors have many opportunities to view wildlife in natural surroundings while strolling one of the self-guided nature trails. Enjoy a fun ranger-led tour!
maps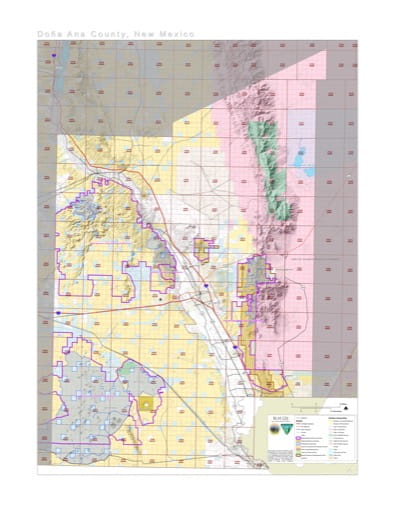 Doña Ana County - National Conservation Lands
Map of National Conservation Lands in Doña Ana County in the BLM Las Cruces District in New Mexico. Published by the Bureau of Land Management (BLM).