Elephant Butte Lake

State Park - New Mexico
If you like camping, fishing, boating, or just being outdoors, Elephant Butte is for you. There is plenty of water and plenty of beach room and this is New Mexico's largest State Park. Elephant Butte Lake can accommodate watercraft of many styles and sizes: kayaks, jet skis, pontoons, sailboats, ski boats, cruisers, and houseboats. Remember to wear your life jacket. Boat safe and boat smart! Besides sandy beaches, the State Park offers restrooms, picnic areas, playgrounds, and developed sites with electric and water hook-ups for RV's.
maps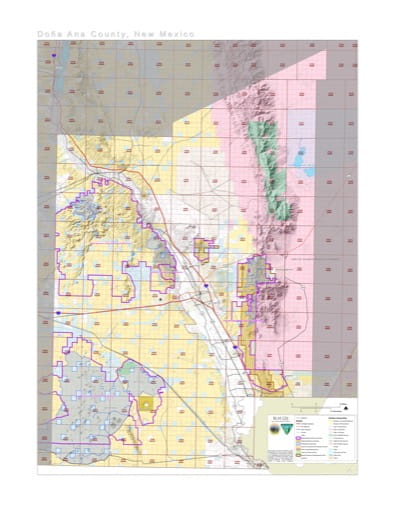 Doña Ana County - National Conservation Lands
Map of National Conservation Lands in Doña Ana County in the BLM Las Cruces District in New Mexico. Published by the Bureau of Land Management (BLM).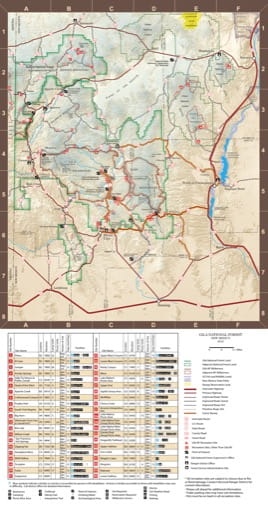 Gila NF - Pocket Guide Map
Pocket Guide Map of Gila National Forest (NF) in New Mexico. Published by the U.S. Forest Service (USFS).