Polihale

State Park - Hawaiʻi
Polihale State Park is a remote wild beach on the western side of the Hawaiian island of Kauai. It is the most western publicly accessible area in Hawaii, although the privately owned island of Niihau is further west. The park is miles away from the town of Kekaha, and it can only be reached via a poorly marked, dirt sugarcane road, making a four-wheel drive vehicle preferable. The beach is several miles long, yet only the area known as "Queen's Pond" offers safe swimming.
maps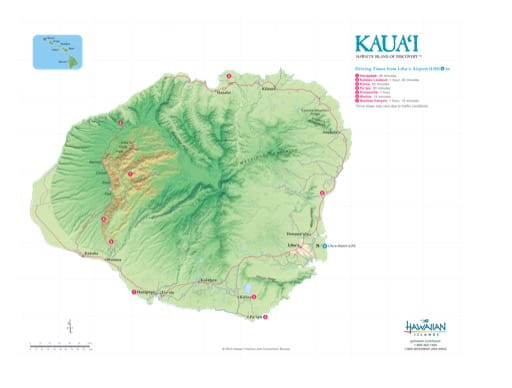 Kauaʻi - Driving Map
Driving Map of Kauaʻi (Kauai) in Hawaii. Published by the Hawaii Visitors & Convention Bureau.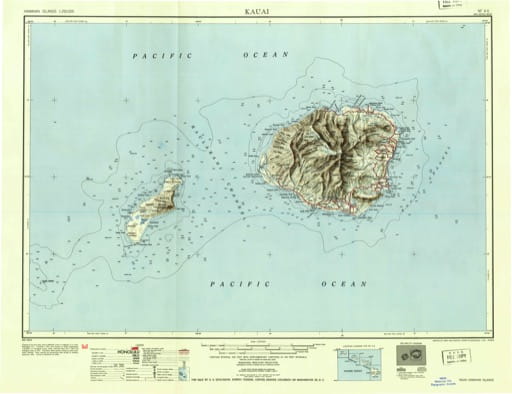 Kauaʻi - Vintage USGS Map - Kauai 1951
Vintage map of Hawaiian Islands - Kauai 1951. Published by the U.S. Geological Survey (USGS).
brochures
Hawaiʻi State Parks - Visitor's Guide
A Visitor's Guide to Hawaiʻi State Park Resources and Recreational Opportunities. Published by Hawaii State Parks.
Hawaiʻi State Parks - Hiking Safely
Brochure about Hiking Safely in Hawaiʻi. Published by Hawaii State Parks.