South Yuba River

State Park - California
South Yuba River State Park is located along the South Fork of the Yuba River in the Sierra Nevada, within Nevada County, in Northern California. The park's 22 miles (35 km) portion of the South Yuba River Canyon stretches from Malakoff Diggins State Historic Park downstream to Bridgeport, where the visitor center and Bridgeport Covered Bridge are located. The park is accessed from Highway 20 west of Grass Valley or from Highway 49 north of Nevada City.
maps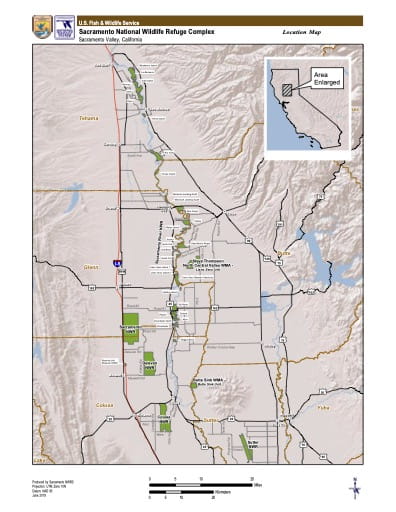 Sacramento NWR Complex - Overview Map
Overview Map of the Sacramento National Wildlife Refuge Complex (NWR) in California. Published by the U.S. Fish & Wildlife Service (USFWS).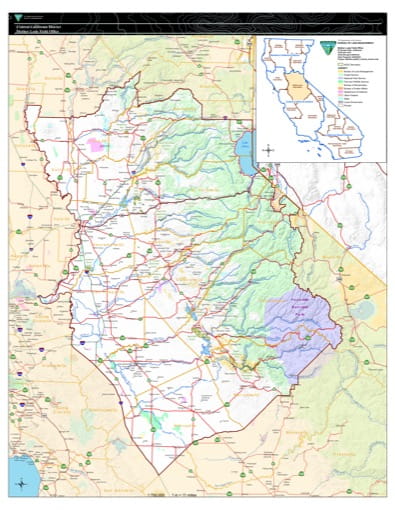 Mother Lode - Boundary Map
Boundary Map of the Mother Lode BLM Field Office in California. Published by the Bureau of Land Management (BLM).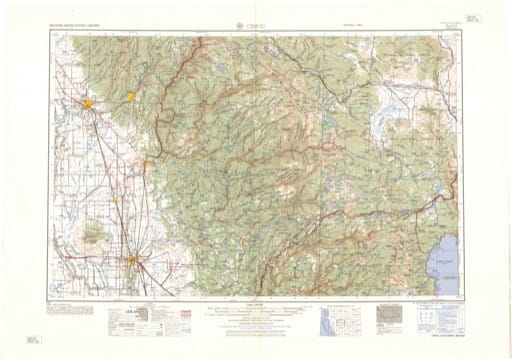 Vintage USGS - Chico - 1960
Vintage 1960 USGS 1:250000 map of Chico in California. Published by the U.S. Geological Survey (USGS).