Locke Boarding House

Point of Interest - California
Once known as the Jack Ross Boardinghouse, the Locke Boarding House was constructed in 1909, prior to the formal development of the town of Locke. Chinese men working on the construction of the Southern Pacific Railroad boarded in the small establishment which was located near the Southern Pacific Railroad shipping warehouse. The Kuramoto family operated the boarding house from 1921 until they were interned during World War II in 1942. The family did not return to resume operation of the Boarding House after the war.
maps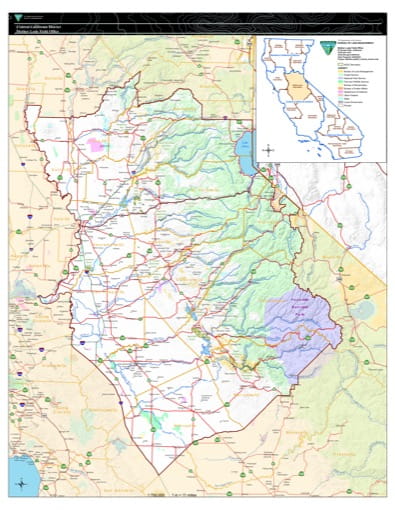 Mother Lode - Boundary Map
Boundary Map of the Mother Lode BLM Field Office in California. Published by the Bureau of Land Management (BLM).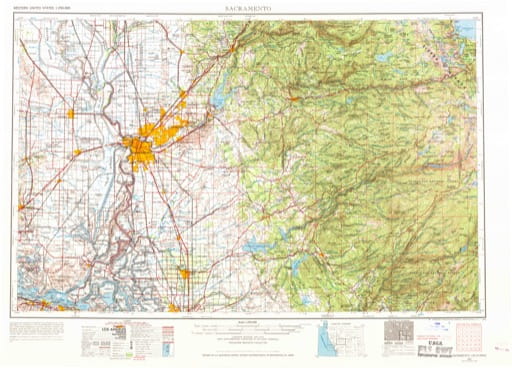 Vintage USGS - Sacramento - 1957
Vintage 1957 USGS 1:250000 map of Sacramento in California. Published by the U.S. Geological Survey (USGS).
brochures
Locke Boarding House Museum - Brochure
Brochure of Locke Boarding House Museum in California. Published by California Department of Parks and Recreation.