Folsom Lake

State Recreation Area - California
The Folsom Lake State Recreation Area surrounds Folsom Lake in the foothills of the Sierra Nevada, and is managed by the California Department of Parks and Recreation. It is located near the city of Folsom, California, about 25 miles (40 km) east of Sacramento.
maps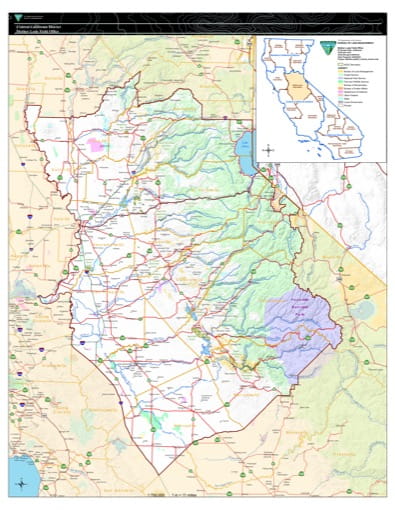 Mother Lode - Boundary Map
Boundary Map of the Mother Lode BLM Field Office in California. Published by the Bureau of Land Management (BLM).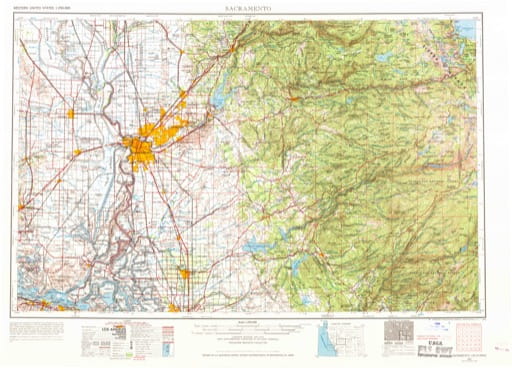 Vintage USGS - Sacramento - 1957
Vintage 1957 USGS 1:250000 map of Sacramento in California. Published by the U.S. Geological Survey (USGS).